Finance the Purchase of a Container Home in BC
Hello everyone, we have some great news!  We have partnered with NP Financing to offer financing options for the purchase of our container homes!
We can include all set up and delivery costs for any of our pop-up container units into the financing so that you can have a fully set up and functional container home delivered to you for a manageable monthly payment.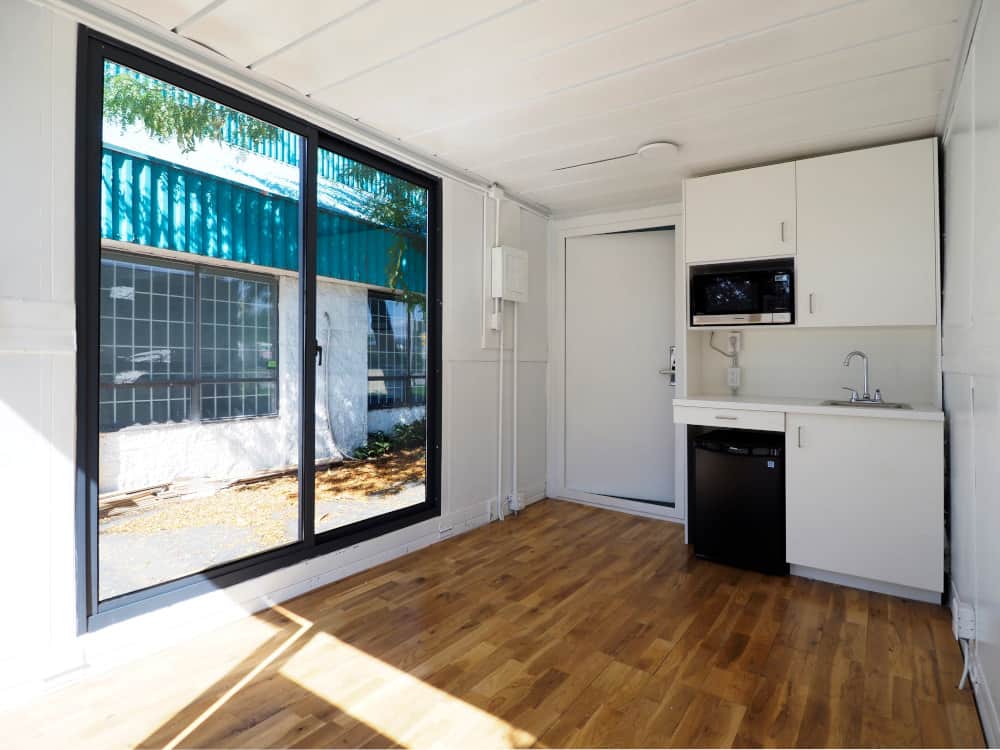 Buy a Container Home with Easy Financing Terms
Our pop-up housing units are already the most economical options on the market.  We our new partnership and payment plans they are even more accessible than ever.  We truly feel this is the best and most low cost option for housing, storage and adding a little extra living space.
Please note that a $250 processing fee is added to the total cost of your purchase.