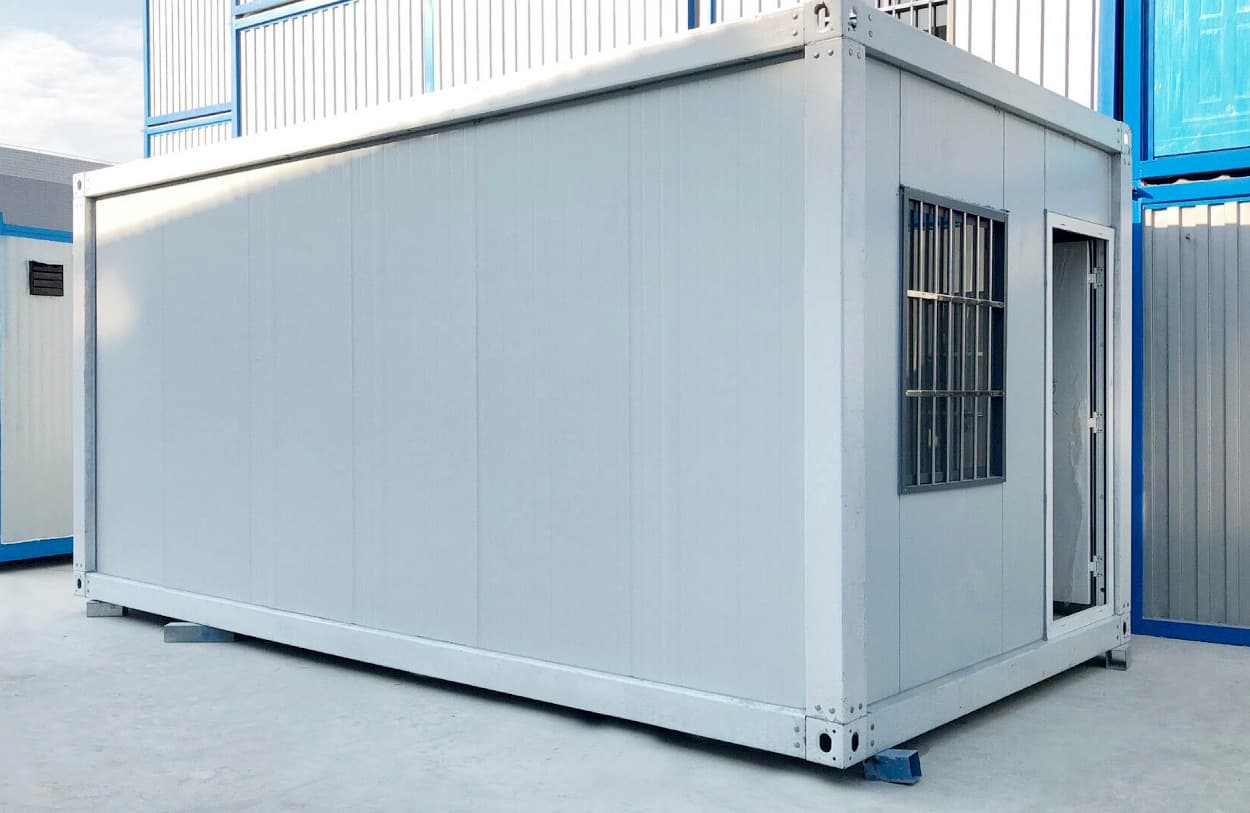 This our base model unit, your basic "box-with-a-door."   This one is perfect for some extra storage or a workshop.  With no large glass doors it is also our most secure unit.  Like all of our different models it is fully weather-proof and insulated (R10).   The simplest and most economical way to add that much needed extra space.
Standard hollow-core dore
2′ x 3′ double glazed window
2 LED Light fixtures
4 standard wall sockets
"Turn-Key"
Fully assembled – move in ready
Spray foam floor insulation – $1,400
This small unit is perfect to give me enough space for my workshop.

Dan N.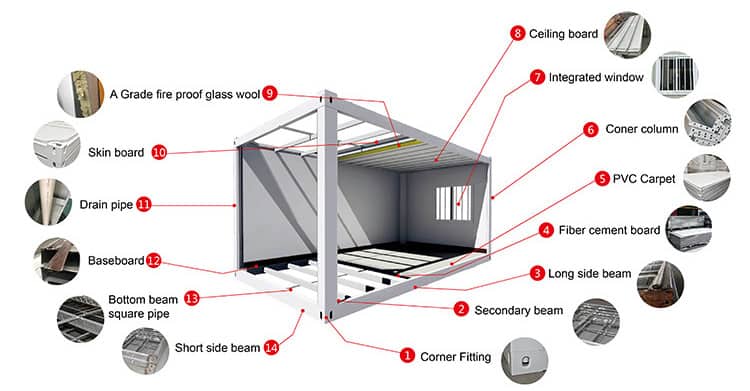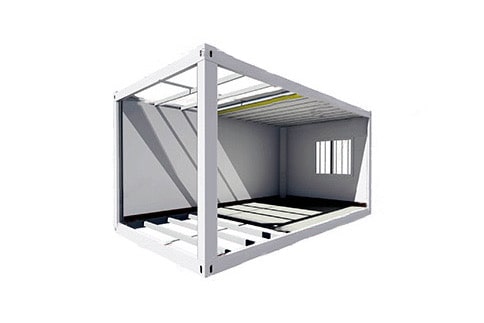 Steel Frame
Fiber Cement Floor Panels
A Grade Fire Proof Glass Wool
Drain Pipe
Molded Base Board
Integrated Windows